AdAshtra
AdAshtra

OOC Information
Status
Created
Threads
Posts
Offline
02-08-2017
14
112

Content Restrictions: Smut - prefer to fade to black, cause I'm just bad at it.
Character Information
Character Type
Face Claim
OOC Roleplayer
N/A
Human Pronouns
Human Age
Demon Pronouns
Demon Age
She/Her
26
N/A
N/A
Faction
Profession
Legion
Theatre Artist
Character Summary



Aisling "Ash"

Horror Junkie, History Junkie

Associated with Maleficent, Wednesday Addams & Lydia Deetz.

Allergic to laughter.

Vampires rule, weres drool.

Eclectic music tastes. Artist & Writer; quality is circumspect.

Ascensions
Dominions
Post 4000
Post 5000
Thread 1000
Post 7000
April 10th, 2017 Post War: Tied for first (Epsilon) with 33 posts
N/A
Character In-Depth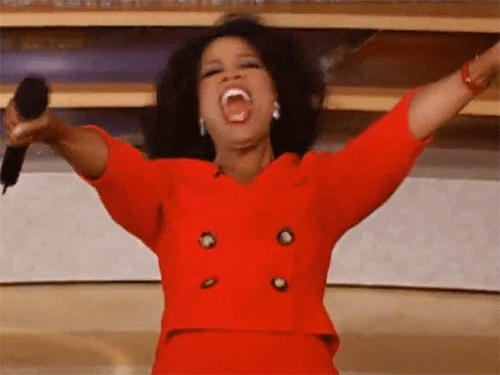 You get a thread!
And you get a thread!
And you get a thread!
Everyone gets a thread!
Demon Information
No Information